Meals donated to hungry kids with every purchase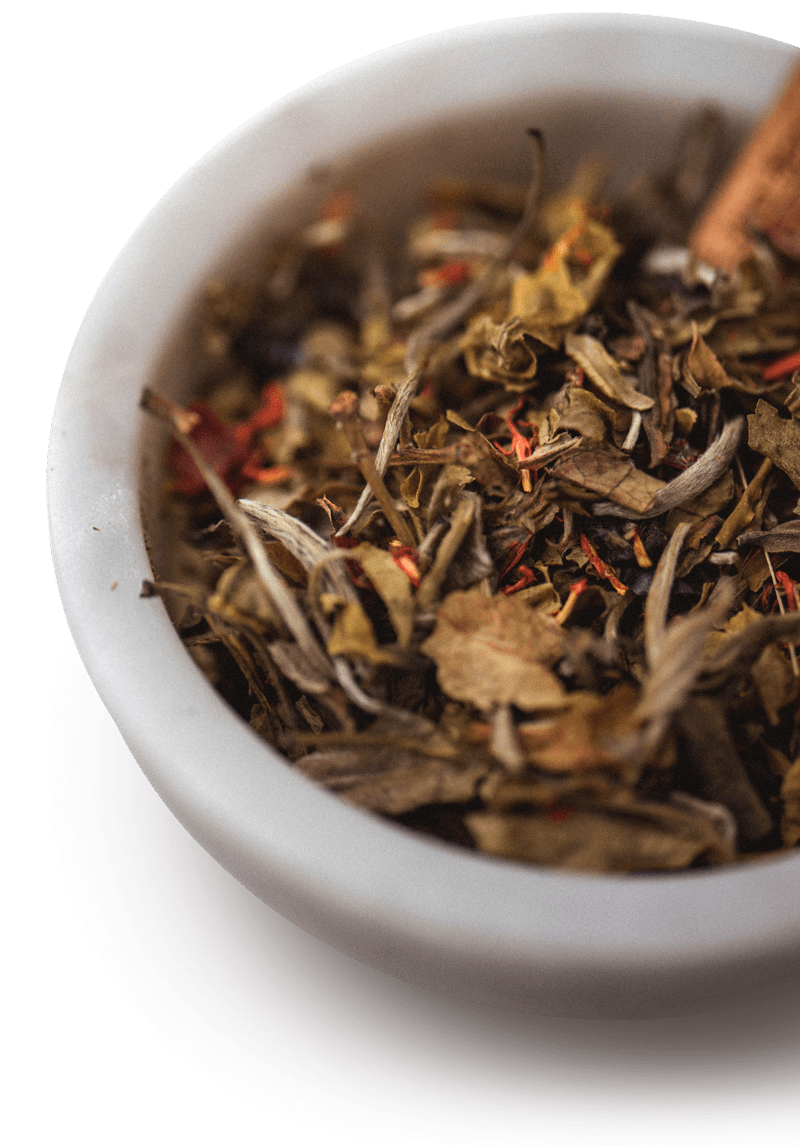 Organic Tea that raises funds for Charity.
As well as nourishing you from the inside out, Charity Tea™ also helps nourish children in New Zealand and overseas. Revenue from the sales of our health-promoting blends of organic tea
feed kids in need.
Available in loose leaf tea and compostable tea bags.
Charity Tea™ is the tea that nourishes.
We
supply organic tea
in bulk to cafes, restaurants, retailers, offices and a whole range of other companies throughout New Zealand.
We have all the kiwi favourites including; Organic Breakfast Tea, Green Tea, Kawakawa Tea, Chamomile Tea, Peppermint Tea and accessories.
Whatever your business, with a corporate or wholesale account your company can have a positive social impact simply by purchasing and supplying organic teas to your employees or customers.
If broader outcomes and corporate social responsibility are important to you, along with reducing waste and your business's carbon footprint, get in touch to set up an account.
Do you want luxury, organic tea delivered to your door at a discounted rate every month? Monthly tea plans include a a beautiful set of complimentary tea tins with your first delivery. Free shipping throughout New Zealand.
Tea plans also make the perfect gift for any discerning tea lover.
What makes Charity Tea™ different?
We sell tea for charity. Charity Tea™ is a social enterprise business and we use our revenue to address the issues of world hunger. We exist to make a social, environmental and climatic impact, and we are committed to growing people. Every cup of Charity Tea™ nourishes you and goes toward feeding a hungry child.
"Where there's tea there's hope." – Arthur Wing Pinero
Post
PO Box 302196
North Harbour 0751
Read the latest news about ethical tea, our social enterprise projects and how to choose a healthy cuppa in the Charity Tea™ Blog.